March 30, 2019 12:53 pm
We were thrilled to have Deacon Joe and Ceci Cooley return to Florida (from Boston) to help, yet again, run another Transformed in Love program for the Archdiocese of Miami.
The Archdiocese of Miami is actively training new sites; however, there was a need for an additional program to be added to the schedule to meet the needs of the increasing interest from couples.
It was a grace-filled weekend and wonderful to be with Deacon Joe and Ceci Cooley again.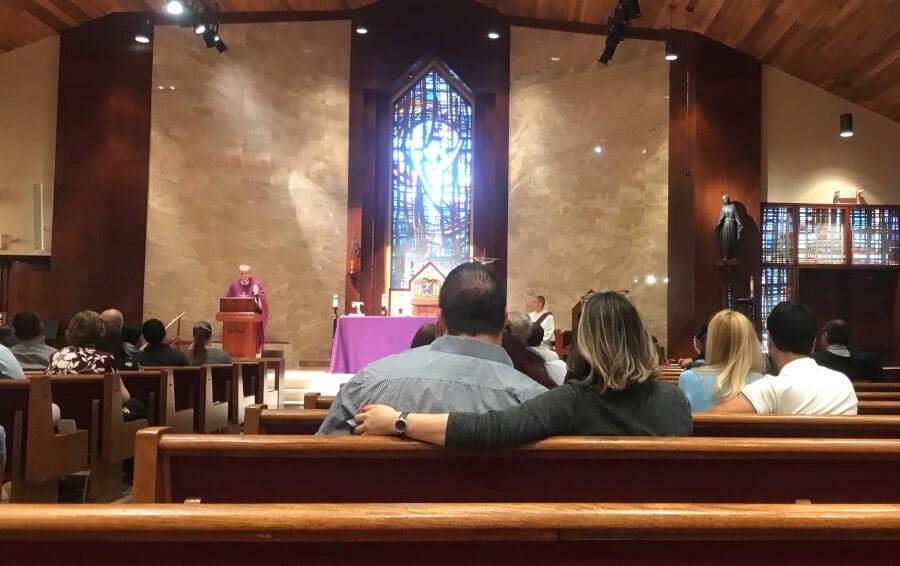 Tags:
Marriage Preparation
,
Transformed In Love